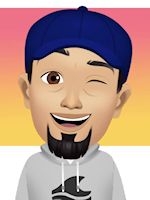 THE ROOSTER
Weekdays 5:30-10am
I'm the newest member to Chicken 101.3. I grew up in the country in Pennsylvania listening to Country music, riding motorcycles, camping and going to church every Wednesday night and Sunday mornings and night. I am a proud daddy to a 2 year old princess. I have spent the majority of my radio career on Country stations in places like MO, PA, NY, GA and couldn't be more happy than I am now to be waking up Chicken Country everyday while doing my best to make you laugh… mostly at the dumb stuff I say or do. Thanks for listening and follow me on socials @roosterindacoop.
---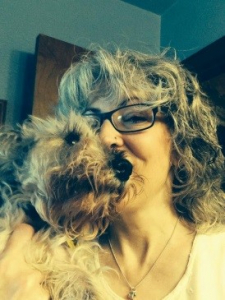 Penny Mitchell
Weekdays 10am-3pm
I fell completely slam-bam in love with radio when I was about 13. I was always a huge music buff and would spend hours poring over liner notes while listening to albums through headphones. When I was in there by myself, I was totally and completely by myself. As much as I loved my albums, I would invariably get a little lonely until I discovered that all I had to do was turn the turntable off and flip the radio on. And just like that, I was no longer alone… I was hanging out with a friend and listening to music.
---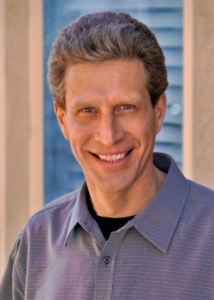 Tad Svendsen
Weekdays 3pm-8pm
I've been hooked on radio since I got my first portable set when I was nine years old. I started playing country music on the radio when I was 16, and have been heard on some of the best stations in the nation. I'm a certified gadget fan, but I find I spend too much time charging batteries for my toys. I enjoy looking after the family farms, but don't enjoy paying the bills. I also enjoy reading and learning, but discovered there's a lot more to learn. I'm single, clean my own house, do my own laundry, and live with my roommate of 17 years, my dog Grady.
---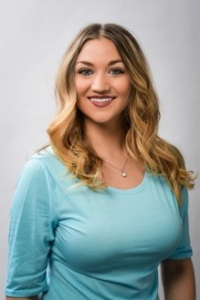 Nikki Walker
Weekdays 8pm-1am
I'm a music junkie. My entire life has revolved around music whether I was singing in choir or dancing in a studio. I started in radio doing promotions and moved on to producing and now hosting my own show. I absolutely love my job and it's all because I'm passionate about it. Camping, eating good food, and hanging out with buddies are what feed my soul. I'm a simple woman that loves the outdoors and of course, Country music.
---