ROOSTER
Monday-Friday: 5:30am-10am
The Rooster wakes you up every weekday morning on Chicken 1013. He grew up listening to Country music, camping and going to church every week. He'll do his best to keep you informed and to make you laugh… mostly at the dumb stuff he says or does.
---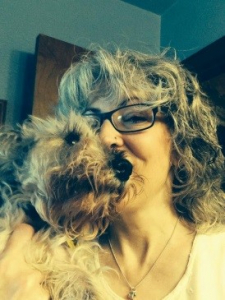 Henny Penny
Monday-Friday: 10am-3pm
I fell completely slam-bam in love with radio when I was about 13. I was always a huge music buff and would spend hours poring over liner notes while listening to albums through headphones. When I was in there by myself, I was totally and completely by myself. As much as I loved my albums, I would invariably get a little lonely until I discovered that all I had to do was turn the turntable off and flip the radio on. And just like that, I was no longer alone… I was hanging out with a friend and listening to music.
---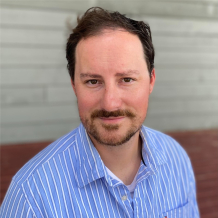 Nick Fox
Monday-Friday 3pm-7pm
When Nick isn't playing the best country music on the radio he's spending his time on his farm with his barrel racing wife and her horses, dogs, and cats. Nick loves outdoor sports, all kinds of music and learning to cook including making his own sushi! When the whistle blows, Nick will lead you out of your chicken house every weekday afternoon.