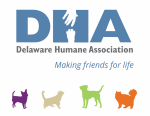 Forever Media loves pets! That's why we're bring you our Pets of the Week. Each week, we'll show you a cat , dog or furry friend from the First State Animal Center and SPCA. FSAC-SPCA.org  Call after 10:30am: 302-943-6032!
WEDNESDAY WONDER PET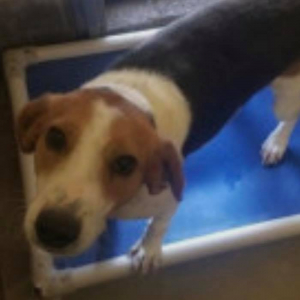 Say hi to Finn, Finn is a very sweet and loving dog that likes lots of belly and ear rubs. Finn loves to run, so if you run everyday or enjoy walks he would be a great fit for you. Finn is also extremely good with kids, even tiny toddlers. Finn's tummy can be sensitive sometimes so be careful with interesting dog treats. Finn's favorite breakfast and dinner is Pure Balance Grain Free Salmon and Pea.. Call after 10:30 at 302-943-6032.
Please have your pets
spayed or neutered!