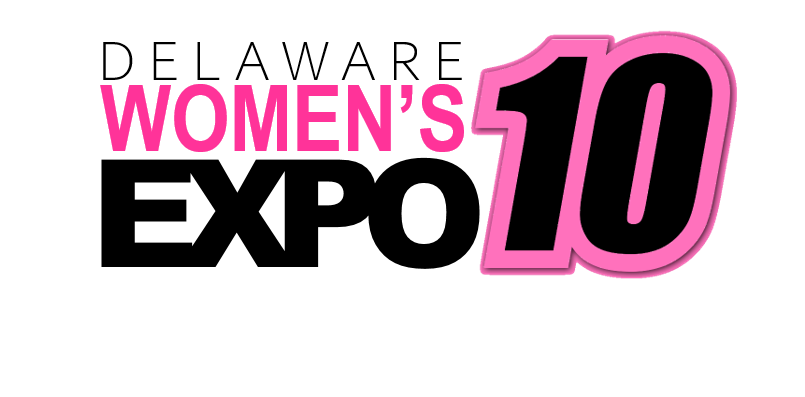 Be Entertained • Be Educated • Be Informed
FREE Admission!   Win $1,000!
Saturday, April 2, 2022 – Noon to 4pm
Nassau Valley Vineyards – 32165 Winery Way, Lewes, DE
Shopping • Seminars • Prize Drawings • Food
Eagle 97.7, Chicken 101.3, 97.1 The Wave, Delaware 105.9 and Cool 102.1 & 930 invite you to attend a unique opportunity to interact with area businesses and non-profit organizations dedicated to you – Delaware's Women! Saturday, April 2nd, Noon to 4pm at Nassau Valley Vineyards in Lewes. The Delaware Women's Expo, presented by The Great Outdoors Sunrooms and Shade Solutions, Inc., will educate, inform and entertain attendees in a variety of ways, encompassing issues ranging from health to fashion, from lifestyle to livelihoods, and virtually everything in between!
Attendees will have a chance to win the GRAND PRIZE of $1000!  Attendees will receive a passport map of all the businesses and non-profit organizations that you can meet. Stop by all the local businesses and organizations to learn more about their services and how they help our community. Have your passport stamped during your visit. Qualify for a chance to win the Grand Prize when your whole passport is stamped! No Purchase Necessary. 
Beebe Healthcare will be on-site providing five FREE health screenings including blood pressure, blood glucose, total cholesterol, bone density and BMI. There is no need to fast or make any special arrangements. All results will be adjusted to non-fasting. The bone density and BMI screenings will require attendees to take their shoes and socks off. 
Visit these businesses at the Women's Expo!