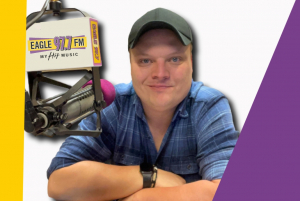 D.B. Nyce in the Morning
Weekdays 5:30am-10pm
My name is D.B. Nyce, but my friends call me D.B. or Deebs. I started my radio journey right here on Eagle 97.7 back in 2002. Since then I have traveled all over the country doing this radio thing. Now I am back with my son and our spoiled pup Chloe. When I am not in the radio studio, I am in my video studio making fun video content for Youtube and Tik Tok! Check out all my socials at @heydbnyce. Thanks for listening! LOVE YA DELMARVA!!
---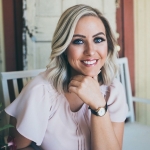 Randi Taylor
Weekdays 10am-3pm
Hi! It's Randi Taylor and I am so excited to help you get through the workday by playing your favorite music. I'm totally a self-proclaimed music junkie, and aspire to be on the game show Beat Shazam. When I'm not working with you, I'm on my couch, binge watching my favorite reality TV shows, cuddling my Chihuahua, Remi. Also, the way to my heart is through cake and wine. I'm easy!
---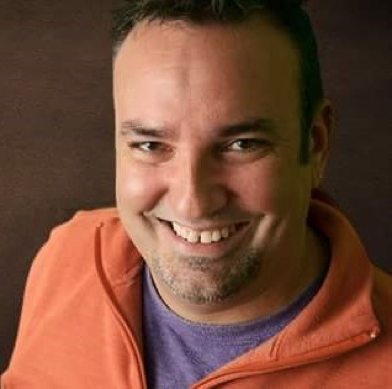 Bryan on the Radio
Weekdays 3-7pm
What up? I'm Bryan and I'll be doing my best to entertain every weekday afternoon. Whether it's wrapping up the work day, driving to the gym, running the kids to practice or meeting the girls for a drink. If you listen to the show, you'll hear a bunch of entertainment news, local stuff and a bunch of stupid that is my everyday life. Follow along on all socials @bryanontheradio.
---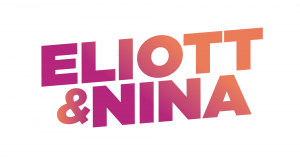 Eliott & Nina
Weekdays 7pm-Midnight
Eliott & Nina represent a new generation of radio personalities, connecting to younger listeners who are constantly tuned in to social media. Eliott & Nina is an interactive show featuring the biggest and brightest stars in music, movies, and TV.
---